A public-facing infographic for the Von Voigtlander Women's hospital highlighting some  data about the services and care available.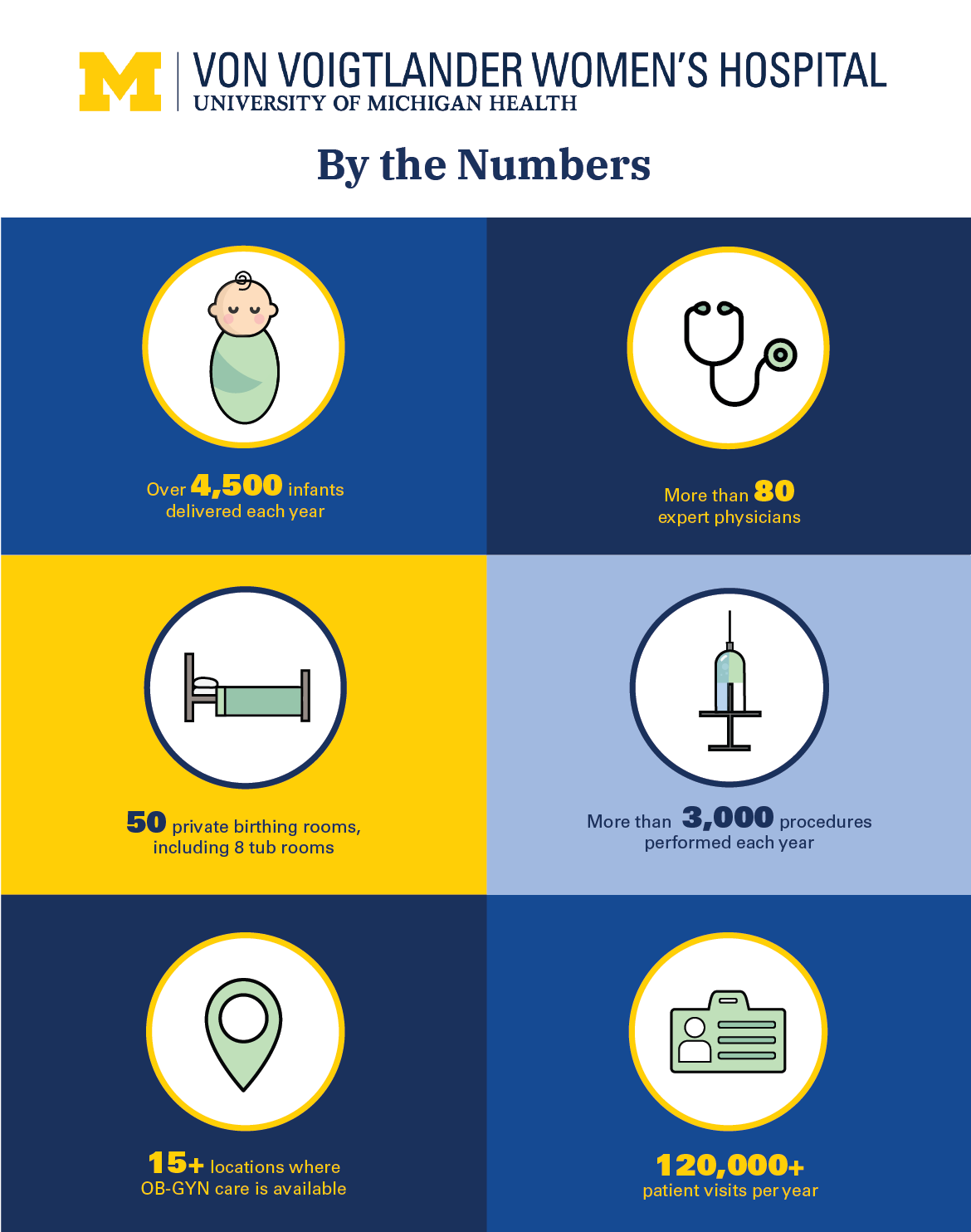 The graphic was designed to educate parents and children returning to in-person learning about the importance of mask-wearing.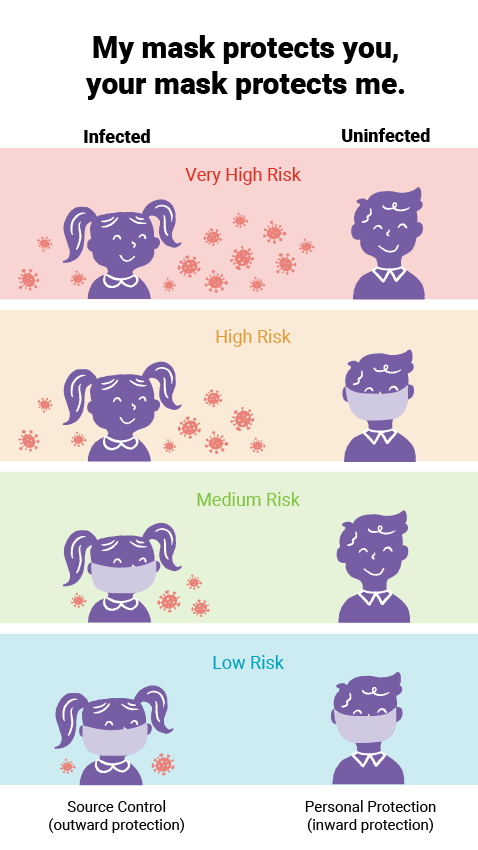 This infographic was designed to show the multiple stages of vaccine development. The goal of the graphic is to educate members of the general public who have concerns about vaccine safety by showing the safeguards and checkpoints that are part of the process of bringing a drug to market.